Changing Lives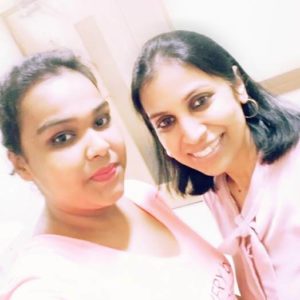 "Lisa Shaikh is a young 20 years old girl, who underwent a laparoscopic sleeve gastrectomy 1 year ago. She lost 59 kg and came down from 140 kg to 81 kg. from being a youngster who was hesitant to even step out of the house, today she has transformed into a beautiful girl brimming with confidence and ready to take on life!"
Lisa Shaikh
FACTOIDS
2500
Number of Bariatric Surgeries
2500
Number of Lap GI Surgeries
Nothing is impossible. The word itself says, "I m possible"